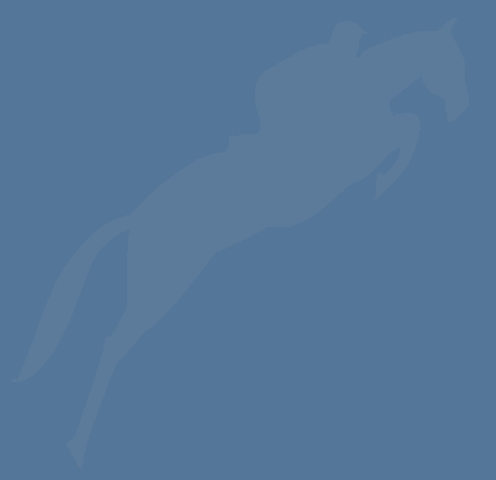 As a Rider...Competed succesfully in Grand Prix competition and won hundreds of classes on local, regional and national levels.
As a Trainer...Started many horses on their competitive careers. Makes educated and experienced decisions to achieve the most from each individual.
As a Coach...Coaches riders of all levels in the jumper, equitation and yes even ocassionally in the hunters. Over the years I have helped riders win many classes and achieve success including several Zone Championships. I enable riders to move up safely and successfully through the ranks. Currently I help serious riders who want to ride better and win!!!